Celebrate with us
Make this festive season special. Join us to celebrate Christmas and New Year's Eve on our beautiful tropical island. Besides a luxurious relaxing experience, we await you and your loved ones with an extensive list of complimentary festive activities. Daily live music, fire dancing, fakir show and further activities will be performed at Ayada Maldives, throughout the festive season. Join us for the Gala Dinner and New Year's Eve celebration with an unforgettable fire show.
Christmas & New year's eve dinner
On Christmas Eve, we will be awaiting you with delicious choices from all around the world, prepared in Christmas market like stalls in and around our Magu restaurant. The New Year's Eve Gala Dinner is a glamorous event with stunning decoration that makes the dinner an unforgettable event.
Romantic experiences to remember
Surprise your loved one with a private dining under the sunset, a relaxing couple massage or a private sandbank picnic excursion. We await you with a large variety of romantic experiences you will love and never forget.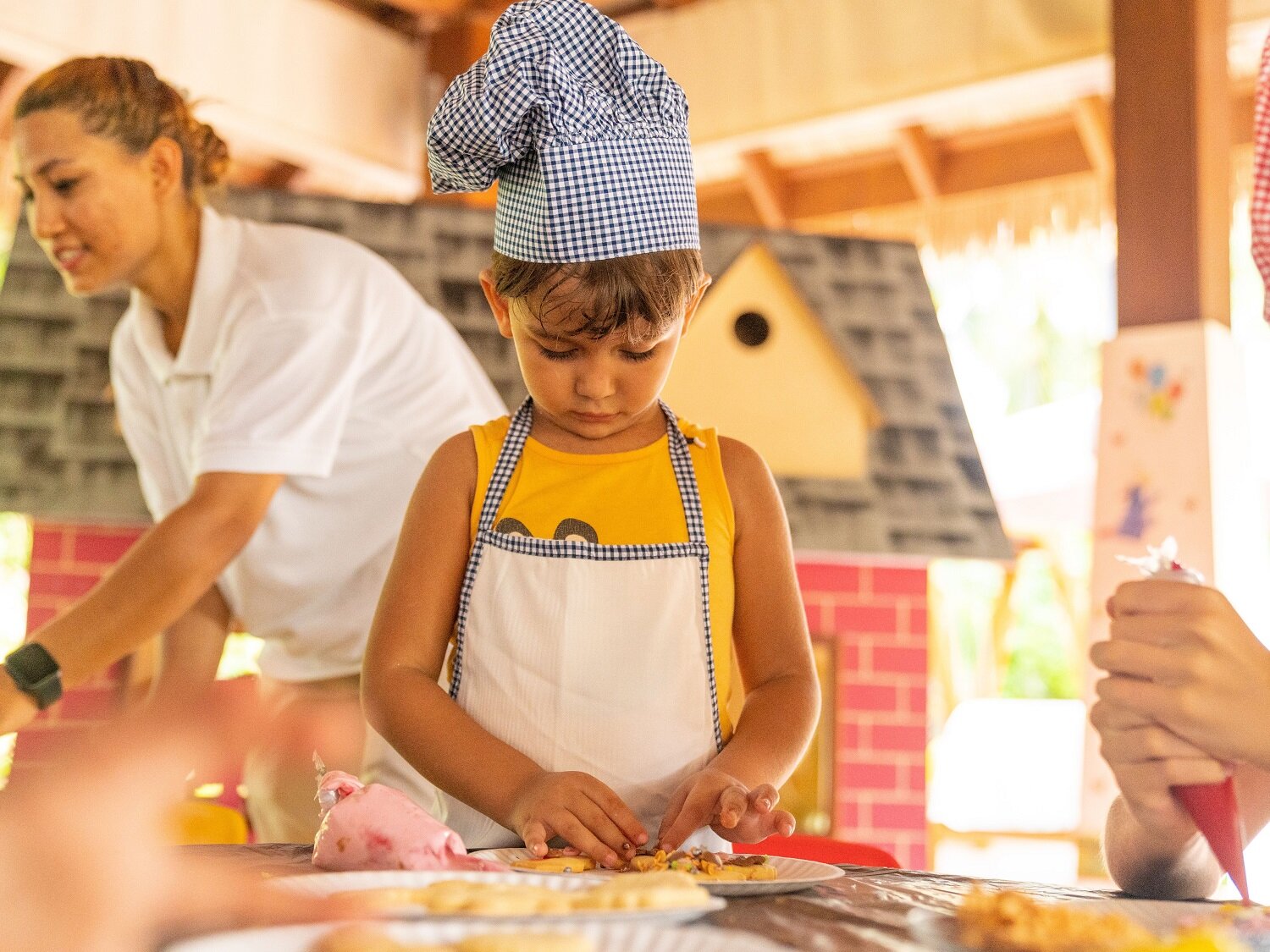 Activities for kids and families
All through the Festive season, our Zuzuu Kids Club will welcome children with engaging and fun daily activities. We await families with a wide list of activities to enjoy together, such as carnival, fire dance shows, fish feeding experience and family friendly excursions.